howdy!!
im shizu aka parker and i liek music and video games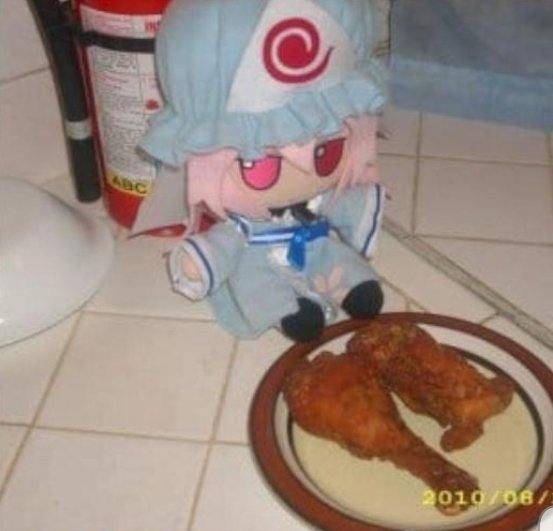 < ---- png file attached!! (thats me)
my fav bands are pierce the veil, if i die first, sleeping with sirens, my chemical romance and moreee
anywayz these r my socials if ur curious:
(ps sorry for being out of character on here lul)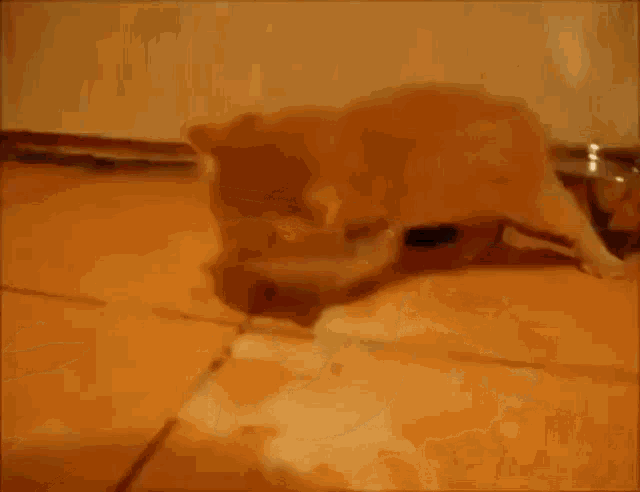 miwk.gif

cade parker - aerosol (soundcloud)

black dresses - damage supressor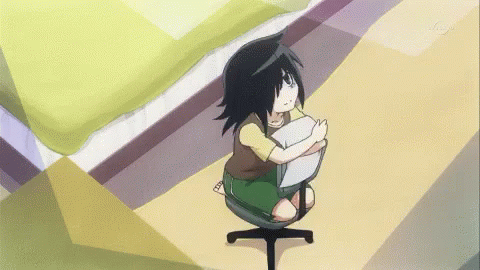 shout-out to angel753 for helping me with the mobile version of this site!!!
p.s., if you've been redirected here it means your sceen is too small for the pc version of the website to function properly